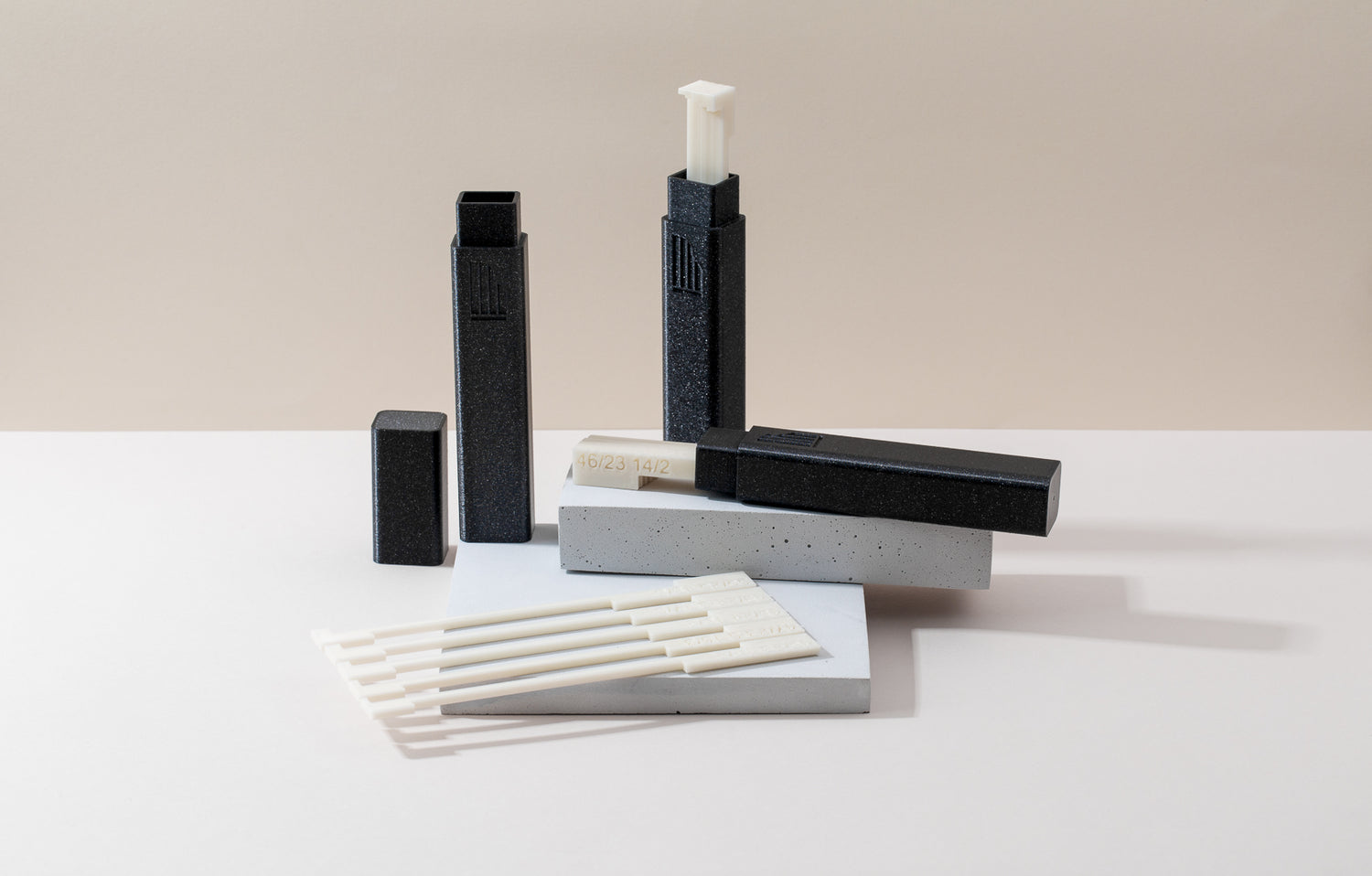 PIANO TOOLS FOR THE FUTURE
Pianosmiths was started when two piano technicians came together to make their lives and other technicians lives a little easier, a little lighter, a little more accurate and little more sustainable.
Since 2020 we have created an ever growing catalogue of products that we think are fit for the future of piano tuning and maintenance.
Find Out More
NEW IN: TUNERS APPAREL
Sustainable organic T-shirts and Jumpers designed with the discerning piano technician in mind.
PIANO TOOLS
Pianosmiths tools, designed with technicians in mind. Take a look through our growing catalogue.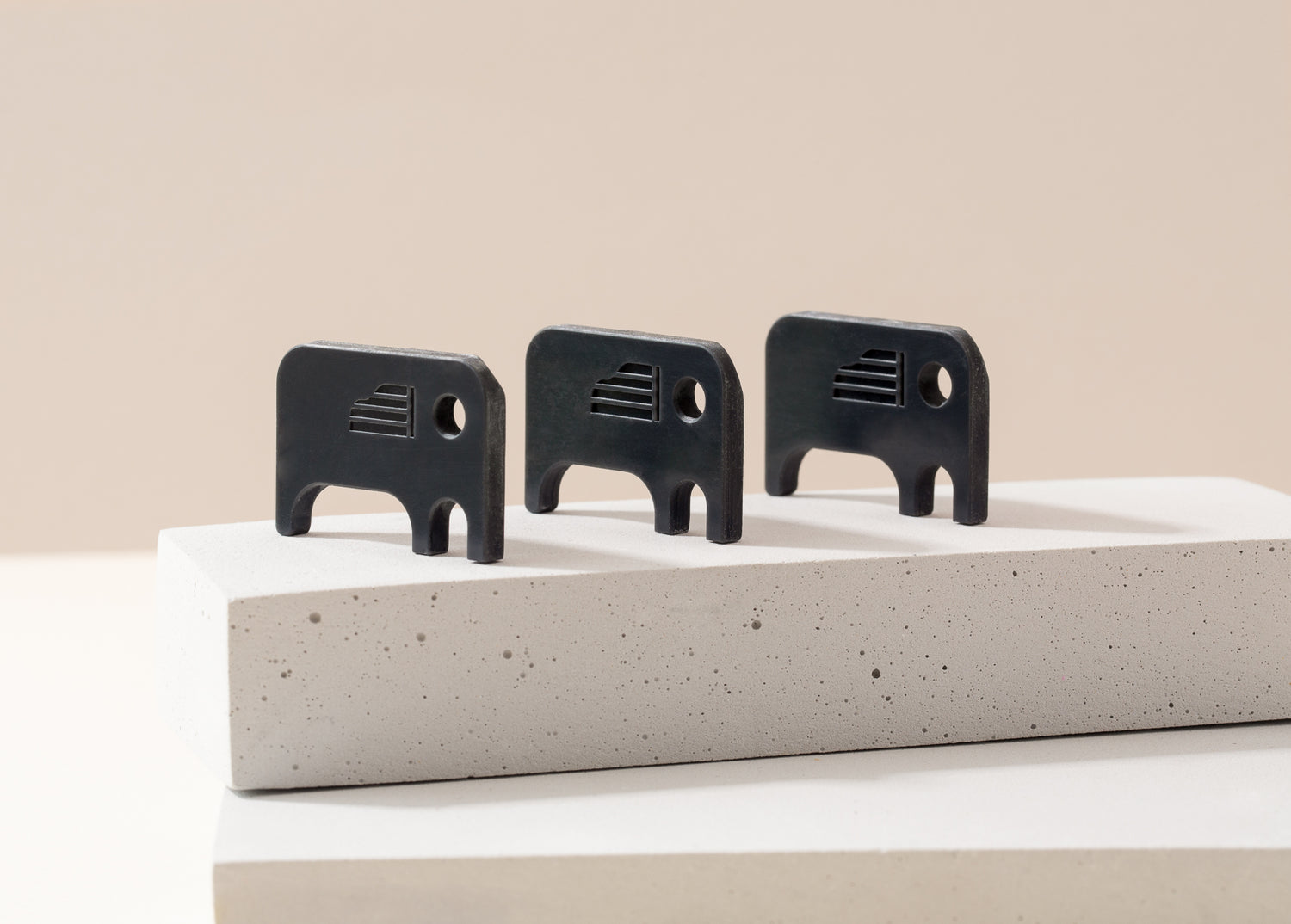 OUR FIRST BUT NOT OUR LAST
We haven't stopped creating piano tools, products and accessories since we started and we don't intend to, in fact our catalogue of tools is growing, since we believe there is always something to improve upon. We also take pride in the fact that many of our products are made in Britain and where possible feature sustainable ethically sourced materials.